Visy Boxes & More | Custom Made Boxes Contact Us for Quote Today
Looking for
Custom Boxes?
Whether you are after custom branding solutions, point of sale displays or custom corrugated boxes - Visy Boxes and More is here to help!
THE BENEFITS OF CUSTOM BOXES
One of the major contributors to the versatility of cardboard is the ease with which flat sheets can be cut and formed into an immense range of packaging styles. Visy Boxes and More can assist in the design of your custom boxes whilst providing added features and advantages such as: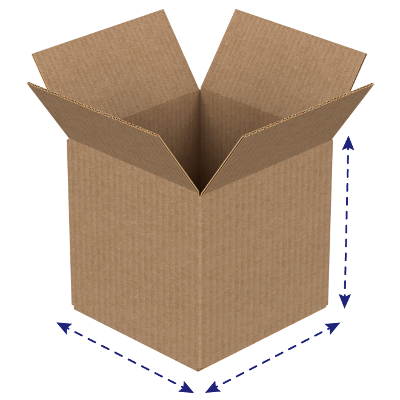 Reduce requirement for void fill and eliminate empty space within the box to improve strength with custom boxes sized to enclose and protect your products in shipping.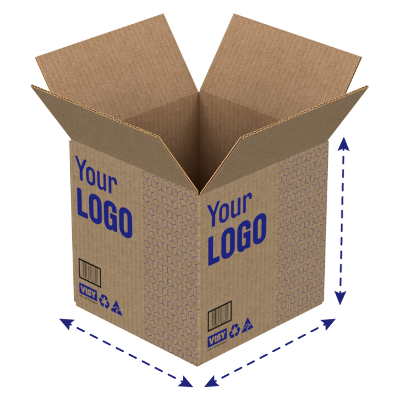 Provide market appeal through custom branding your boxes. We offer a variety of print finishes and processes to suit your budget and volume requirements.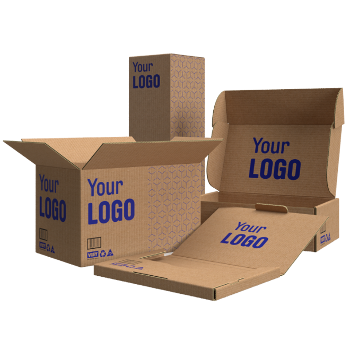 We offer a catalogue of standard box styles including one-piece boxes, two-piece boxes and self-locking styles which do not require tape to close. Whatever your preference, we have a solution for your product type.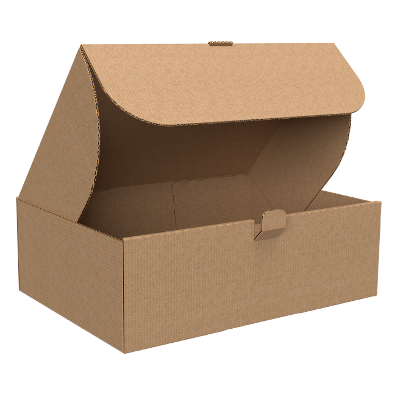 Multiple design features can be added to your custom boxes pending your packaging requirements such as hand holes, security locking tabs, multi-score heights, and more.
REQUEST A QUOTE FOR CUSTOM BOXES
Our online shop has an extensive range of corrugated boxes in stock. If we don't have a box available in the dimensions you require or you are looking for custom printing options across our range of boxes, let us know your packaging requirements and our team will provide you with a quote for your custom boxes.
Ensuring you get the right product for your purpose starts with an assessment of your needs with help from our Sales team. From there, we're able to design and tailor the best product offering for you to get exactly what you need, for the best possible price.
Our approach to innovation aligns with your own processes so we can collaborate to create solutions that truly work best for you and your customers.
We offer small and medium quantities of custom boxes to accommodate a range of businesses including; home-run stores, start-up companies, and small to medium enterprises with our minimum order quantity as low as 1 bundle (25 boxes)!
Inquiring about wholesale quantities? Visy Boxes and More offers high-quality, competitively priced packaging to meet your business demands. We will be happy to quote your custom box and packaging requirements.
Our Sales team are on standby to discuss your custom box requirements, please call (02) 4732 0254
OUR SPECIALTY PACKAGING FAMILY
Complementing our custom box and packaging design service are two businesses within the Visy family, CCP (Corrugated Carton Products) and Glama Pak, which provide specialty packaging solutions in addition to Visy Boxes and More offerings that are competitively priced and uphold our company-wide dedication to service and product excellence.
Corrugated Carton Products (CCP)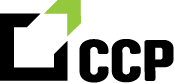 CCP is a corrugated cardboard packaging manufacturer which offers custom printed boxes, as well as a wide range of off the shelf stock to accommodate all businesses from home-run stores, start-up companies and small to medium enterprises.
Glama Pak

Glama Pak offers a wide range of creative design and packaging services such as high-quality print finishes, including lithographic printing, that delivers point of sale differentiation for our Customers.