The success of our business, in particular our continued growth over the past decades is attributed to the strong relationships we have with our Business Partnerships. A business cannot grow alone without support from its suppliers and respect from within the industries the company services.
Manufacturing Partnerships
Since its inception Visy Boxes & More has developed long standing manufacturing partnerships. These close partnerships allow us to deliver a wider variety of products.
Because of these long standing partnerships we are able to offer
Lower minimum order quantities than many other manufacturers
A wider variety of products
More customised solutions for your business
Rapid delivery and delivery confirmation
Quick response to manufacturing faults and queries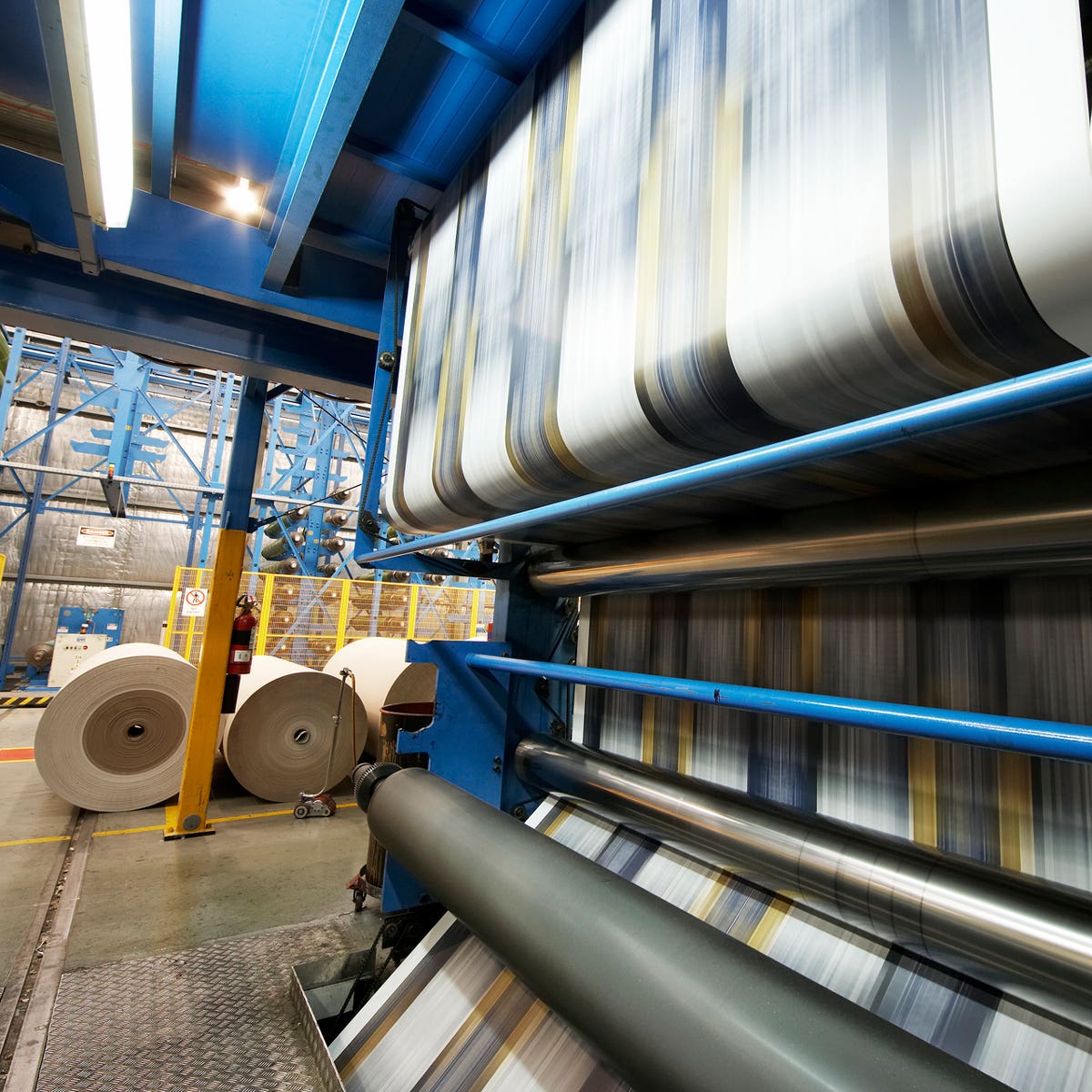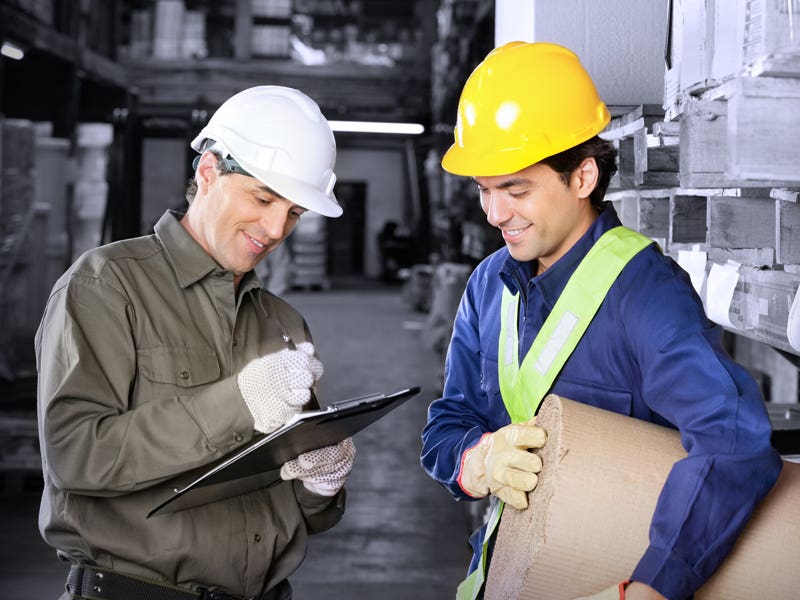 Industry Partnerships
Many of Visy Boxes & More's products have been developed and modified based on feedback and suggestions from members within our industry partnerships.
It is these close ties with industry that allow us to ensure we are meeting the needs and changes of our customers businesses, and sets the benchmark for quality and service expectations with the industry.
With many of our products designed for products on the move, Visy Boxes & More has developed close ties with both the Australian Furniture Removals Association and the Self Storage Association of Australasia.
Australian Furniture Removals Association (AFRA)
With our foundations in a pre-packing service to the Removals industry, Visy Boxes & More has been a long standing service member of the Australian Furniture Removals Association. AFRA are focused heavily on ensuring a high standard of service for customers using Removalists in Australia and New Zealand. Visy Boxes & More's quality of product and collaborative approach to new product development continues to see us as the industry's preferred national supplier of boxes and packaging.
To find out more about AFRA or to find a removalist visit www.afra.com.au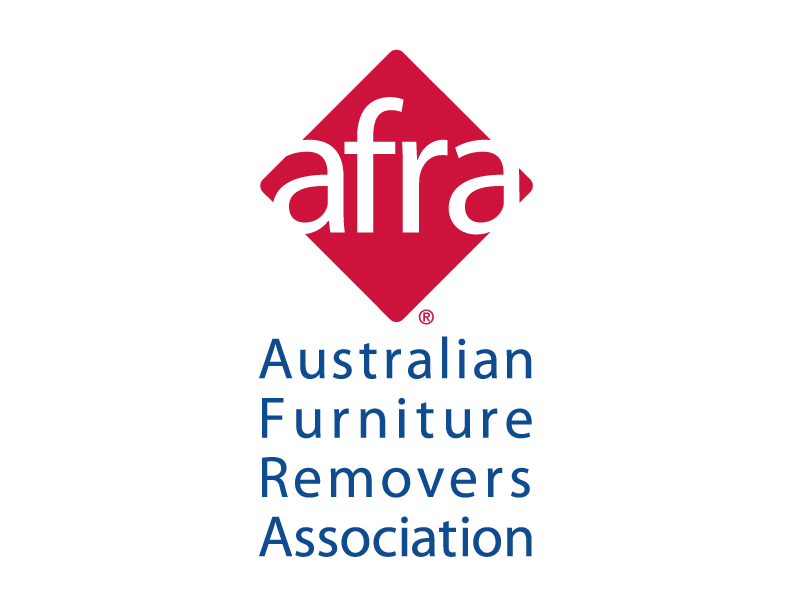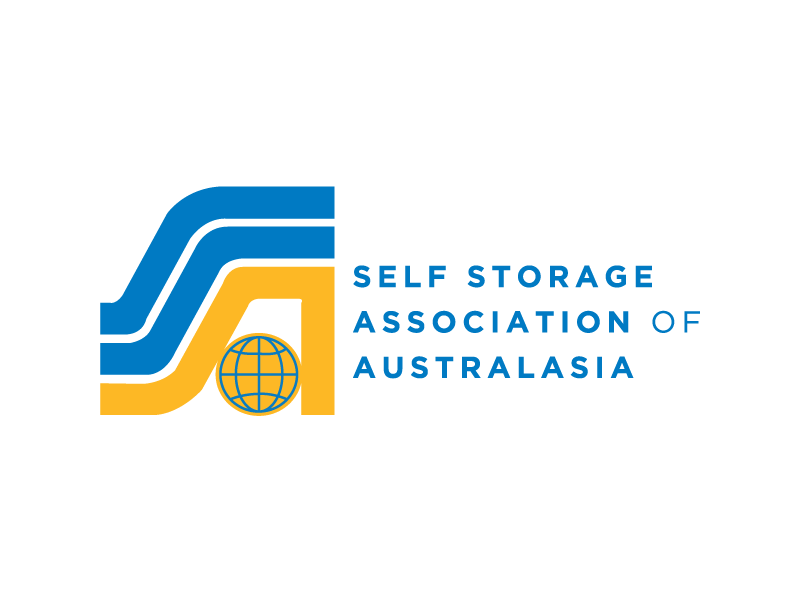 Self Storage Association of Australasia (SSAA)
Though a relatively new industry in comparison to the Furniture removalists, this is a rapidly growing industry quick to adapt to new packaging concepts, and keen to develop more that will streamline their customers Self Storage and moving experience. In collaboration with many members from this industry Visy Boxes & More has adapted many of its standard products to suit this more retail environment and help enhance the notion of Self Storage facilities being One Stop Shops for people moving home.

To find out more about SSAA or to find your closest Self Storage Facility visit www.selfstorage.com.au

-