VISY BOXES AND MORE CUSTOMER NOTICE - News
VISY BOXES AND MORE CUSTOMER NOTICE
27 September 2021
Visy Boxes and More price increase effective November 1st 2021.
Visy Boxes and More will be implementing a price increase effective November 1st 2021.
This is due to the unprecedented operating environment brought on by the global pandemic and subsequent demand that continues to place considerable strain on supply chains, raw material supply, freight, and logistics costs.
Visy Boxes and More has done its best to protect our customers by reviewing all of our supply channels and has isolated and absorbed some price increases, however, we have no alternative but to increase pricing.
Bubble wrap and butchers paper by 5%, adhesive tapes by 17.5% and all other consumable items by 8.75%.
In our commitment to mitigate these increases and isolate the affected materials we will not be increasing the cost of our Corrugated Board Products.
Visy Boxes and More are committed to deliver to our customer's innovative cost effective packaging solutions and great service. We appreciate your continued support and we look forward to supplying your packaging needs.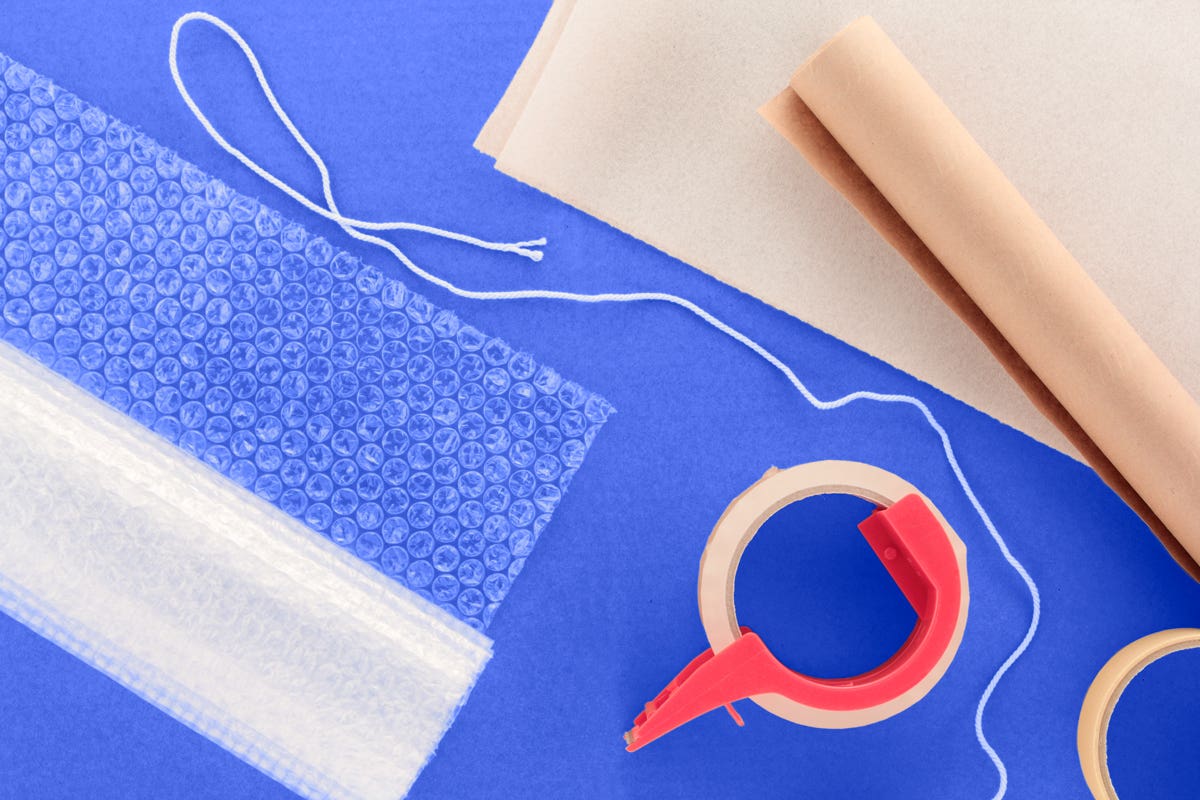 ABOUT US
Visy Boxes & More, part of the Visy family, are Australia and New Zealand's premier 'one stop shop' for your packaging supplies and consumables. We offer an extensive range of high quality, competitively priced packaging solutions.