THE VISY STORY: THIS IS WHO WE ARE - News
THE VISY STORY: THIS IS WHO WE ARE
03 July 2020
The Visy Story: this is who we are
We are a global leader in packaging and resource recovery. And we've been pioneers in sustainability since its inception.
Our innovation, manufacturing and logistic capabilities are organised around an integrated closed loop. Together, they give life to tailored solutions that deliver enduring value for our customers, partners and communities.
Read our report, The Visy Story, to find out more about who we are, how we operate and how we can work together to create value for you.
Click here to view.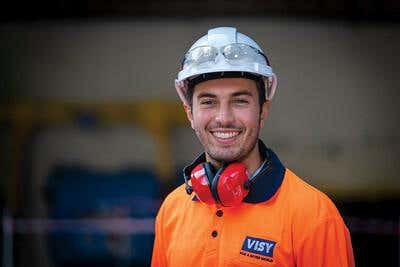 ABOUT US
Visy Boxes & More, part of the Visy family, are Australia and New Zealand's premier 'one stop shop' for your packaging supplies and consumables. We offer an extensive range of high quality, competitively priced packaging solutions.